Who we are
A few words about us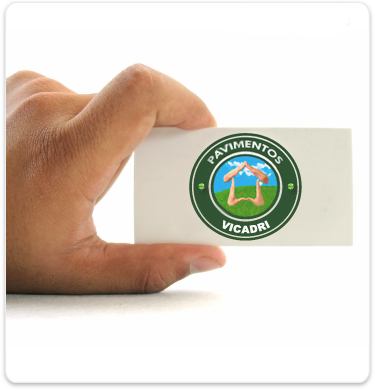 We are a company dedicated to the execution of any type of flooring, which started its activity in construction in 1998, it consists of a team of 26 people, being present in more than 5 European countries and structured in different divisions..

Our values ​​and turn the cornerstones of our company are:
1) QUALITY. Of materials used and works.
2) PROFESSIONALISM. The team that makes up the company.
3) COMMITMENT. Sustainable development, with their customers, suppliers and employees, creating value for all of them.
4) INNOVATION. In products, services and solutions to achieve maximum customer satisfaction.
We face the future with a clear and well defined corporate policy, with the desire to continue growing, caring, respecting and improving the environment surrounding environment.